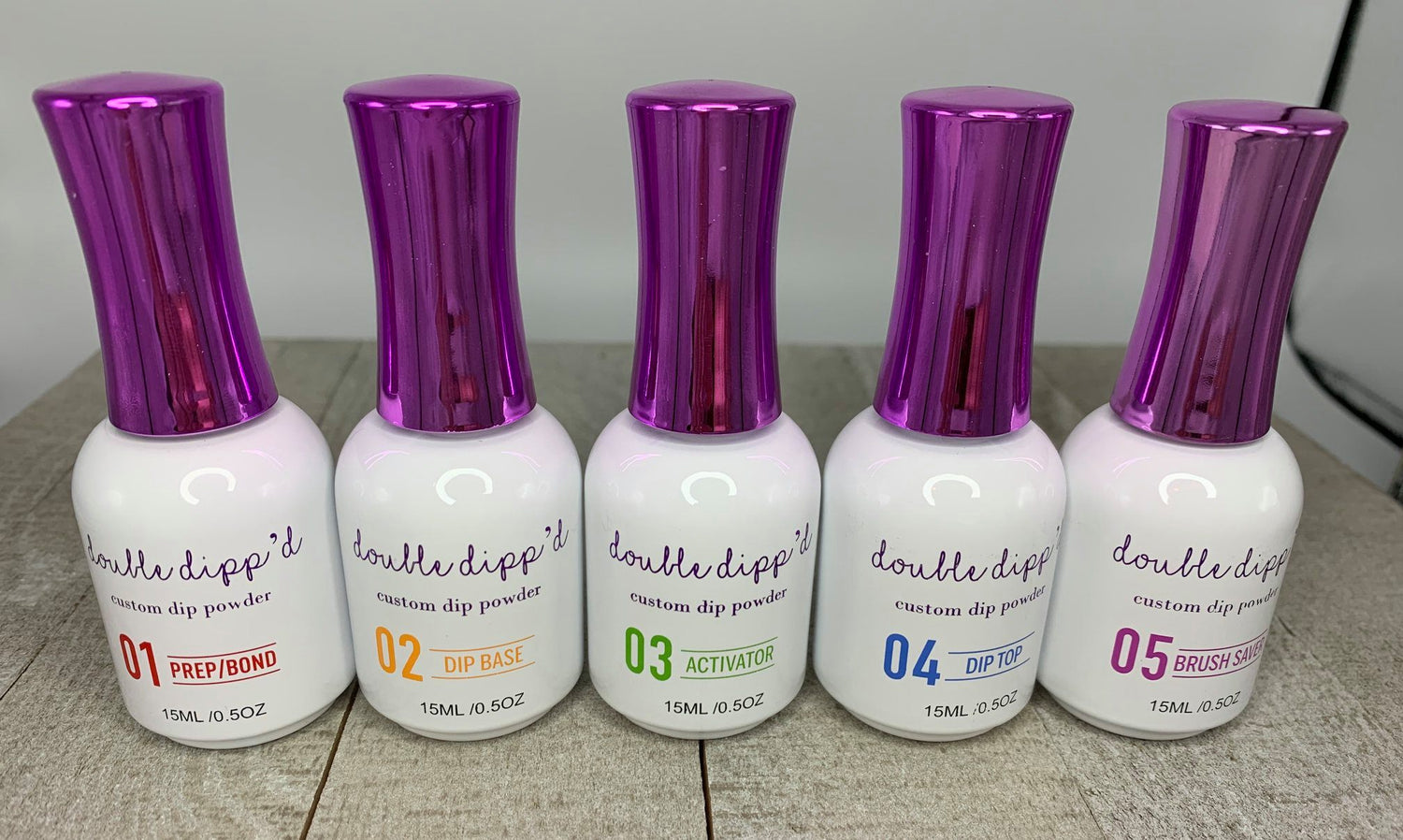 search has ended!
"I've used a handful of liquids. But was never satisfied and they'd get contaminated. Then I watched a live and she used these without acting like wiping them between swatches was as if doing high level surgery! I figured I'd try them and see if it was as easy for me… it was! I finished a base bottle and never once did it harden up on me! When they went on sale I ordered 3 + other bottles. I had tried gel liquids & builder gel (other brands) at some point but developed an allergy, so I'm sticking with these dip liquids! Try them you won't regret it!"
- Angela
Shop Liquids
OUR PROMISE TO YOU
READY TO CHAT

If you need help with anything, reach out to us here on the website!

Let's Get Social

Always keeping you up to date on Facebook, Instagram and TikTok!

PACKED WITH CARE

Every order lovingly packed with care and in a timely manner!

HIGHEST QUALITY PRODUCTS

We only use the highest quality Vegan, 9 Free, Cruelty Free, BPO Free pure Dip Powders and Pigments in our handmade creations.